About this webinar
With the impacts of 2020 and uncertainty of the year ahead looming over managers and HR professionals, we have a team of experts ready to provide firsthand insights on how to navigate the future of work. These panelists are people-centric leaders from diverse industries and backgrounds - technology, staffing and psychology - empowering you to take a holistic approach back to your team.
What you can expect to learn
- How to evaluate the current happiness of your team
- Personalizing your employee engagement approach
- Creating long-term employee well being to support individual mental health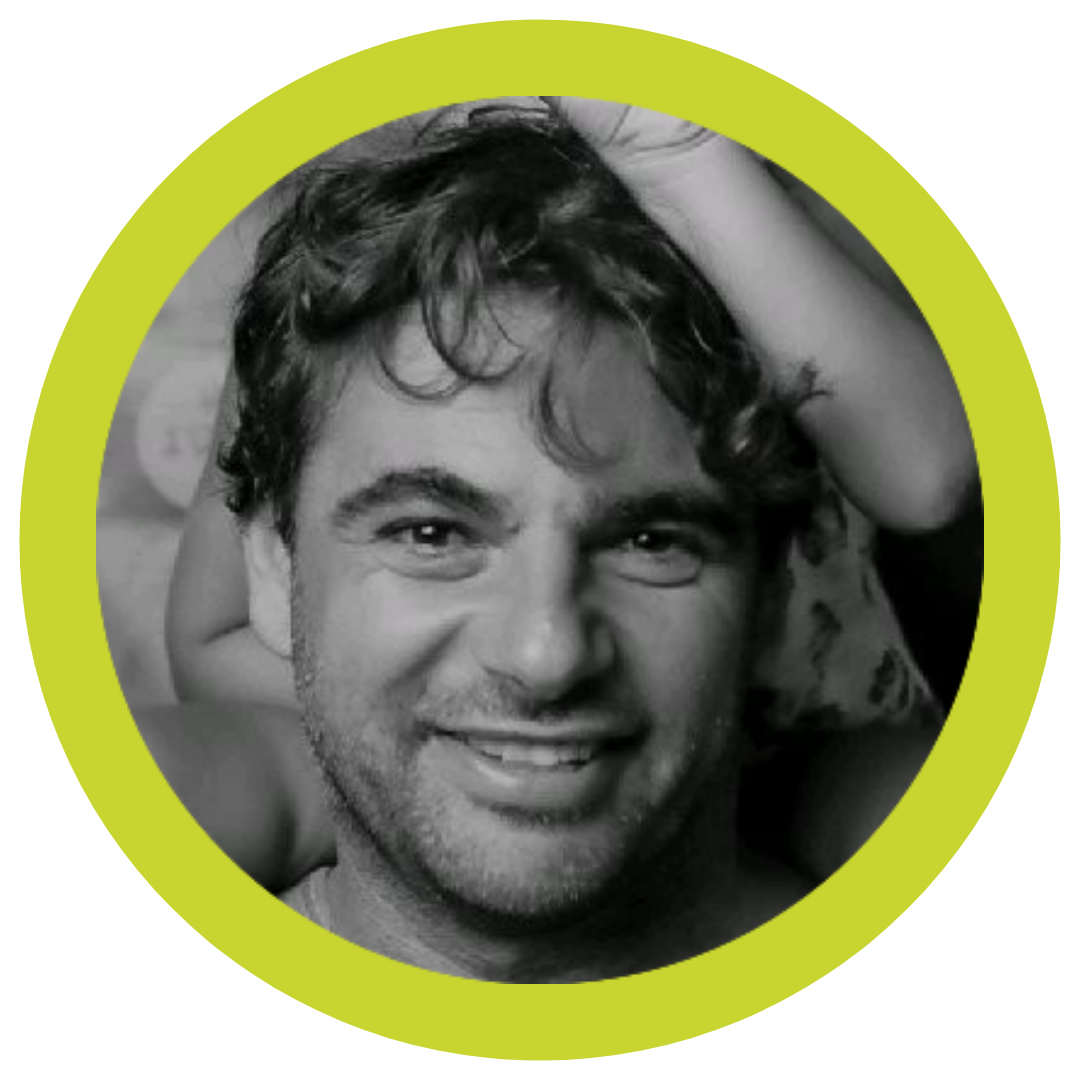 Alex Bitoun
Founder of HealthPersonas, Sagely, and Co-founder of Livongo Health recently acquired by TDOC, Early member of the upper management team of DiabetesAmerica as CTO, Alex has been on the cutting edge of bringing patient-centered technology solutions in health care delivery for over 15 years. Alex Bitoun has an extensive history integrating technology with innovative healthcare solutions—working with health providers, hospitals, insurance groups, and health consumers—giving him valuable insight and expertise into various aspects of health care delivery.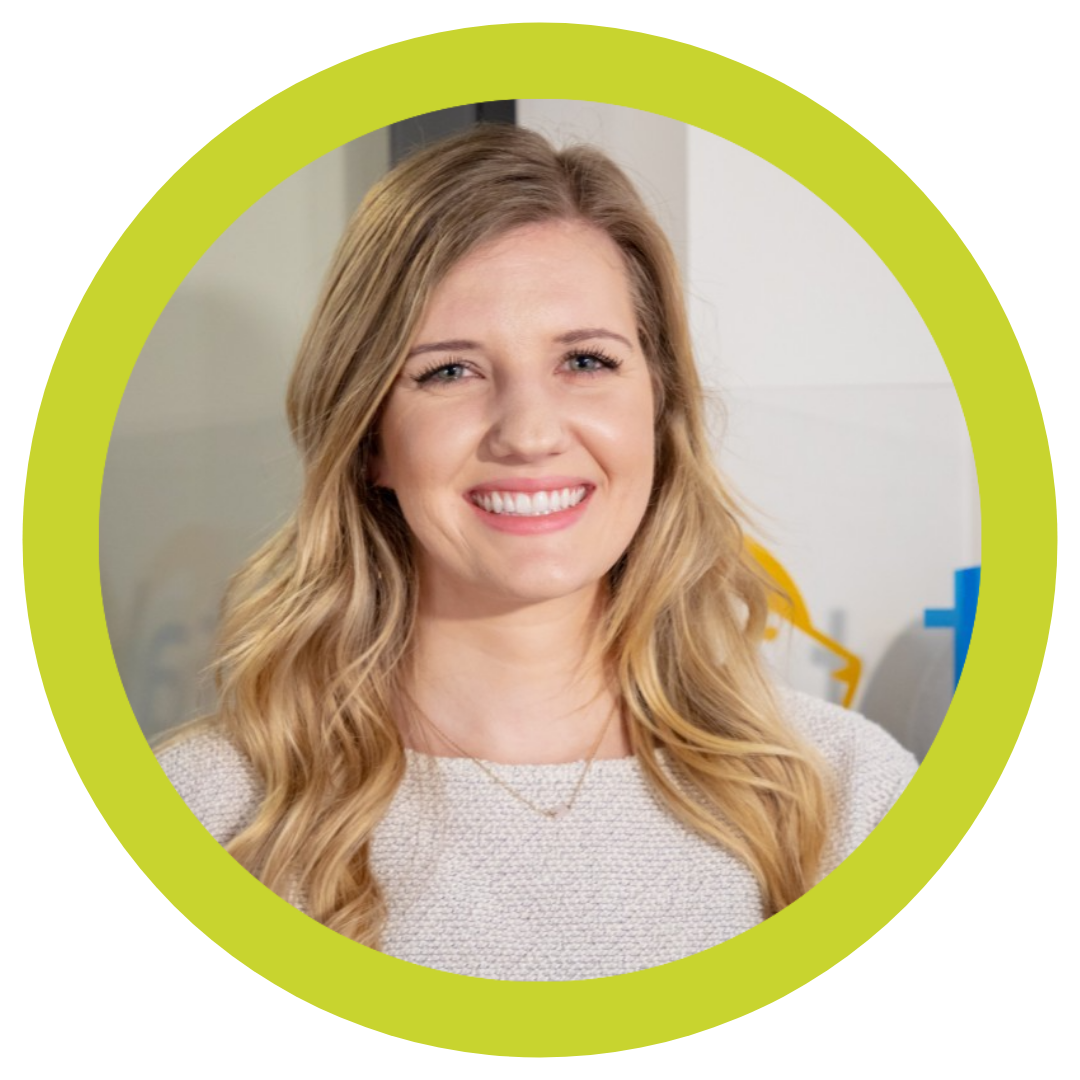 Daniela Hreniuc
Industrial-Organizational (I-O) psychologist, with a Master's Degree from Grand Canyon University. Daniela uses her expertise to provide scientific analysis, consultative services, and thought leadership to organizations for using psychometrics in their employee life cycle and programs. Daniela also has a passion for Corporate Social Responsibility and supports her company's core purpose of Empowering Growth by managing philanthropic programs.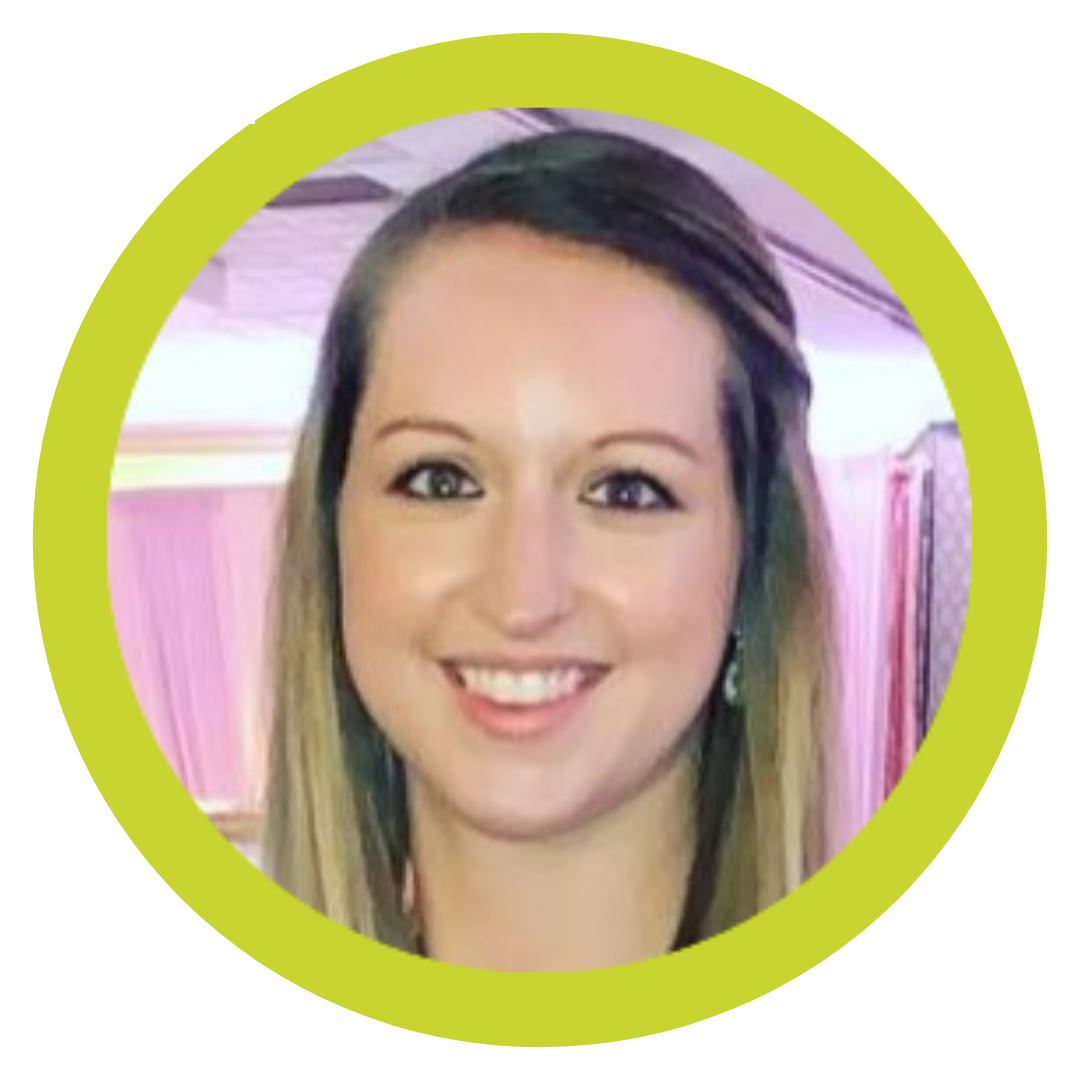 Megan Steiger
A certified HR professional, holding her PHR and 7+ years of diverse HR experience. In addition to serving as the HR Director at Medix, Megan is currently pursuing her Master's Degree in Learning & Organizational Change at Northwestern University. As an HR professional, Megan is bringing robust experience to the panel from developing employee programs, team management, and tactical legal knowledge for labor compliance and regulations.