Workplace Flexibility is Not One-Size-Fits-All
There have been many revelations over the course of the pandemic, one of which being the understanding of how workplace changes have affected people. With so many unique situations, a one-size-fits-all approach to workplace flexibility is not a reasonable solution.
In this webinar recording, our expert panel discusses how understanding your employees' motivations through soft skills analytics can help managers and businesses determine how and where to be flexible in ways that work best for their people.
Key Takeaways for Employers:
Defining flexibility in today's workplace
Strategies for boosting engagement in hybrid and remote work environment
Identifying key soft skills analytics needed to tailor flexible solutions to your workforce
Fill Out the Form Below to Access the Webinar Replay!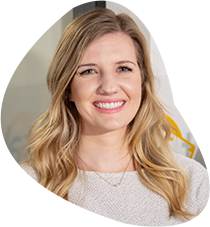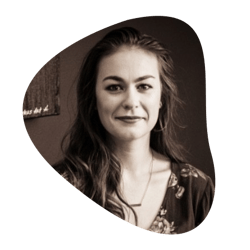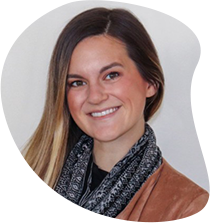 Daniela Hreniuc, I/O Psychologist, Talentoday
Daniela is an Industrial-Organizational (I-O) psychologist, with a Master's Degree from Grand Canyon University. Daniela uses her expertise to provide scientific analysis, consultative services, and thought leadership to organizations for using psychometrics in their employee programs. For Talentomorrow, Talentoday's Foundation, Daniela empowers growth in underserved communities through coaching, mentorship, and digital innovation.
Megan Baldi, Community Manager, ZiZo Technologies
Megan's passion for applying the scientific method to human design led her to her role at ZiZo, an employee gamification platform that uses game mechanics for employee engagement and management at the workplace.
Emily Sloan, Director of Business Solutions, Talentoday
Emily is an HR professional known for digital innovation with a human-centric approach. With a background in traditional HR, HR for HR, and tech implementations, Emily's hybrid role at Talentoday allows her to support Talentoday's clients through leveraging people analytics in DEI programs and to enhance the overall employee experience, while fostering a world-class company culture at Talentoday internally as their HR leader.